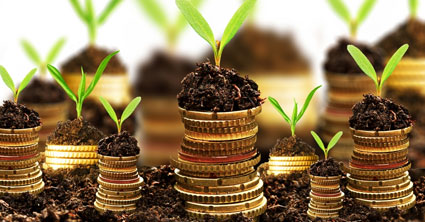 Anandini Financial Services provides its clients with a host of standard and customized financial products and services. Our key area of strength lays in the Family Office Solutions. As a concept this is relatively new to Indian household but is fast gaining ground as the preferred service amongst all client types. This not only increases performance and efficiency in terms of financial decisions it also provides convenience to the client. Accountability is something that this service highlights and it allows a macro approach towards asset allocation, risk profiling etc. which has proven to be extremely critical in terms of client satisfaction. Some of the other services we provide are Real Estate Advisory and the Executive Search. In terms of real estate advisory we are able to connect buyers, sellers, lessees and lessor's. We advise on both commercial and residential property and our area of strength lies in and around the Mumbai and New Delhi regions. The Executive search function is an area we have added recently and have had fair success in.
In terms of Products we are on the 'preferred list' of distributors for most Mutual Funds. We distribute funds of all Asset Management Companies and this has been the core business at AFS for over 20 years. In addition to this we are also distributors of Life Insurance products. We are distributors with LIC of India and HDFC Standard Life. This has also been an integral part of the business for over 2 decades. Providing a platform and strategy to invest in Direct Equity is another service we provide. In addition to these we distribute Government & Corporate Bonds, Non Convertible Debentures & Structured products.
Since we have been in the Financial Service space for a long time we are occasionally also able to customize products on different platforms depending on the scale of investment and the client's requirements. We are also able to connect our clients with providers of services or products we may not offer.
For more about the services and products we offer kindly email us at: support@anandini.co.in